Caring For Your Success
VictoGen is a full-service life science technical group offering the most comprehensive end-to-end representation for all your life science needs. VictoGen's professional service division is dedicated to providing effective and knowledgeable representation for you and your business. We serve a wide range of clientele around the globe in markets including the US, Asia, Puerto Rico and India. VictoGen's contract development and manufacturing organization (CDMO) is dedicated to providing clinical product development from investigational clinical early phase to late phase development. Finally, VictoGen's regulatory services division is dedicated to providing critical quality and regulatory oversight and input to help your company achieve regulatory approval.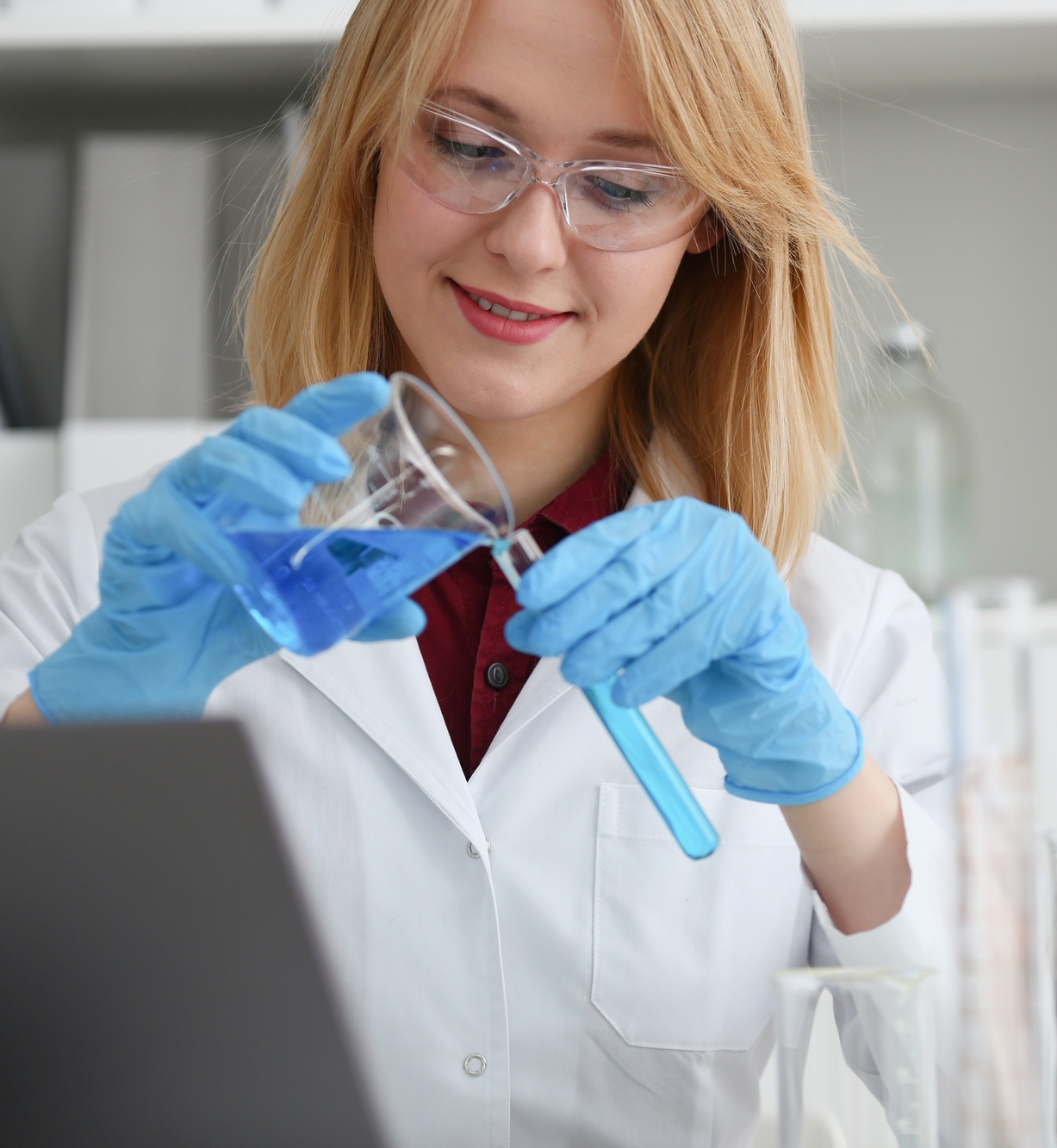 Our team is highly experienced and understands the balance between an ever-changing compliance landscape and the need for speed to market.
Victor W Lee
CEO
Victor Leefounded VictoGen to provide value-add support and be a trusted partner to the Pharmaceutical and Biopharmaceutical. Clients have ranged from start-ups to established multi-national corporations.
Show More
Victor has over 25 years of broad experience in pharmaceutical manufacturing operations, product & technology development, biopharmaceutical equipment and facilities. He has successfully identified and implemented next-generation manufacturing technologies and scale-ups and has also successfully designed, implemented, and validated aseptic processing equipment, processes, and facilities.
Previously, Victor has worked at notable industry leaders such as B Braun Medical, Teva Pharmaceuticals, and Grifols.
Victor earned his Bachelor of Science in Bioengineering from University of California, San Diego.
Raphi Hanessian
President
Raphi Hanessian is a seasoned professional with over 24 years of experience in the Pharmaceutical, Biotechnology, Consumer Products, and Investment Banking industries.
Show More
Previous to VictoGen, he was the General Manager for a contract fill and finish facility specializing in vaccines, cytotoxic and high potency products.
Raphi has also worked at Amgen and Johnson & Johnson holding various operational and management roles specializing in new product launches, clinical and commercial cGMP manufacturing, engineering, quality assurance, and supporting the building of large-scale manufacturing facilities in Puerto Rico, India, and Japan. While working in manufacturing he was supporting the manufacture and commercialization of recombinant proteins from both a fermentation and purification perspective.
Raphi earned a Bachelor of Science in Electrical Engineering from California State University Los Angeles and a Master's in Business Administration from the University of Southern California.
Sharmin Jaffer
Vice President, Quality and Regulatory Affairs
Sharmin Jaffer has in-depth industry knowledge of applied pharmaceutical sciences, bio-pharmaceutics, pharmacokinetics, cGMP compliance requirements, formulation development, analytical chemistry, technology transfer, process & procedure document
Show More
development, facility & equipment qualification, and process validation. While working for large pharmaceutical companies, Sharmin gained extensive knowledge in developing global regulatory strategies, providing regulatory guidance, and critically reviewing documents for submission to regulatory authorities.
Sharmin earned her Bachelor of Science from MAC and Master of Science in Pharmaceutical Sciences from UT. She's also a Certified Quality Improvement Associate (CQIA) and holds a Regulatory Affairs Certification (RAC).
Herman Lelie
Senior Director, Technical and Scientific Operations
Herman Lelie, PhD. is a leading technical and R&D expert in the healthcare industry focused on delivering clarity and direction to a strong scientific-based process. Blending a diverse background that includes pharmaceutical R&D, medical device engineering,
Show More
marketing, regulatory, quality, clinical and corporate strategy, and laboratory services. With successful experiences in formulation chemistry, analytical methods and laboratory operations, he is able to ensure Victogen Pharma can provide pharmaceutical companies the help needed to achieve their preclinical objectives.
He graduated with a Bachelor of Science in Chemistry from MIT and Ph.D. in Molecular Biology and Biochemistry from UC